We are a family owned and operated business. No other locksmith will work as hard to guarantee your satisfaction.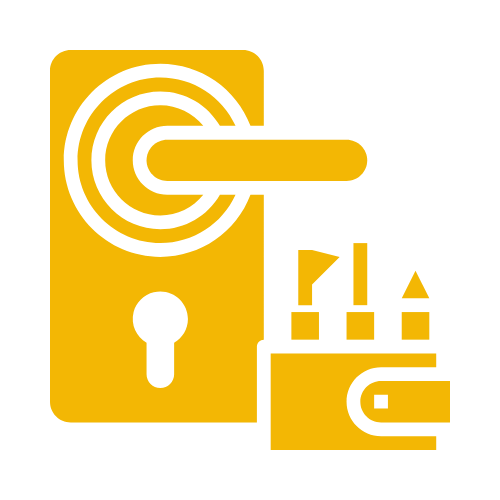 Local locksmith service near you
Locksmith Service Ottawa has a long history of providing state-of-the-art security system installations, emergency services, and high quality customer services.

For over 15 years, the company has serviced the greater Ottawa area, ensuring the that residents and business owners in the community feel safe.
However, what many people may not realize is that the company also offers a wide assortment of other security products and services to the community.
Our company offers high quality commercial hardware such as door handles and hinges in addition to common residential hardware and security systems such as cabinet hardware, safes, vaults, and security locks.

In addition, Locksmith Service Nepean is one of the few locksmith companies in the area that provides local businesses and organizations with state-of-the-art electronic access systems and automatic doors.
One of the most popular products sold by the company are their intercom systems.
These systems are often purchased along with security cameras and access controls to provide customers with a complete sense of security.