Emergency Locksmith Service
Locked out of your car, home or business? Our emergency mobile service is prepared to help you 24/7.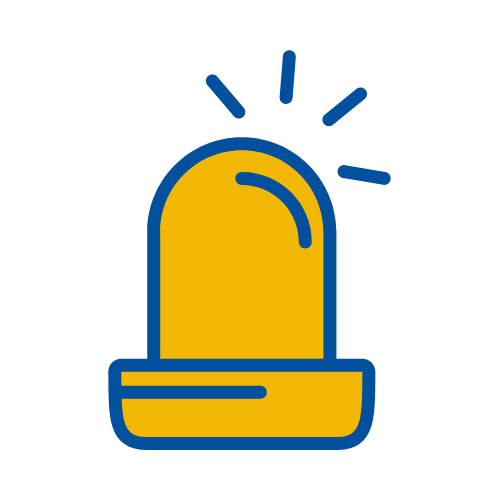 Your trusted locksmith​​​​​​​ - servicing Ottawa, ON and surrounding areas.
Locksmiths are wanted at any time be it day or night.
24 hour locksmith provide services all through the day, no matter where you are locked out of.
Whether it is your vehicle, your home or your place of business locksmith will ensure that they do not damage your locks when they pick or unlock doors.
people will always need locksmiths because people will forever lose or misplace their house, office or cars keys, get locked out of their house or office and regrettably buildings will still get broken into and burgled whether it's a residential or commercial building.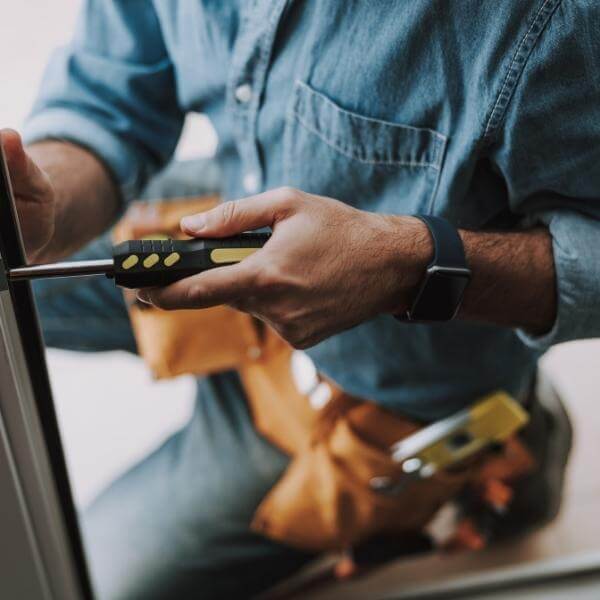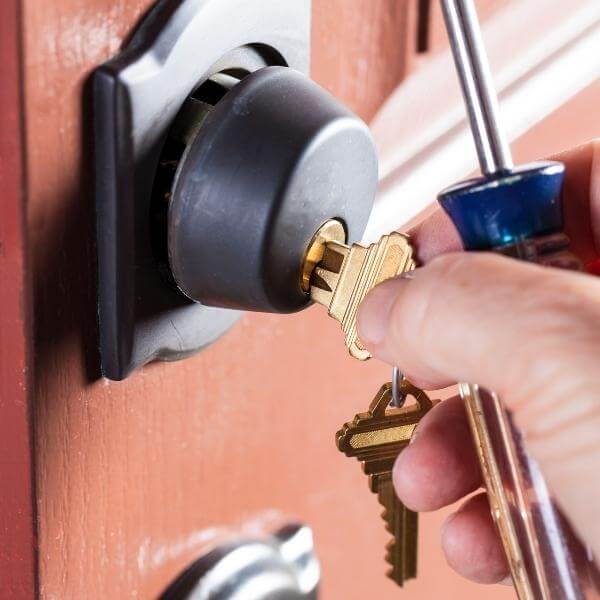 Emergency lock repair and replacement
You might not always need access to your home to call on these locksmiths; you may have a broken lock – a problem which you may not want to leave unfixed.
Emergency locksmith can, using their training, effectively and efficiently repair locks that have become damaged or have broken over time.
With access to a number of different types of locks they can either replace them with exactly the same mechanism or a completely different model.
Whether one has to get his old home door locks repaired, or wants advanced locking systems for all the doors at home or in the garage, keyless remote, transponder keys, locksmiths cater to all these services.
Dr locksmith Ottawa provide 100% customer satisfaction and long term lock solutions.