Dr. Locksmith offers a wide array of residential services to help Ottawa homeowners ensure the security and safety of their homes.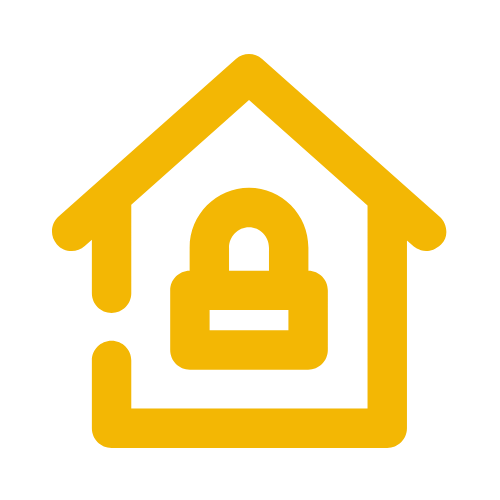 Residential Locksmiths Near Me
Locksmiths come in handy when you have locked yourself out of your home and you can't get back in or when for different reasons you have lost your keys.
The lock cylinders in a home might also need rekeying at some point or you might have the need to change the locks around your home.
They are all services that can be offered by Ottawa residential locksmiths in and around your place of residence.
Locksmith companies specialist in home security systems and high security upgrades.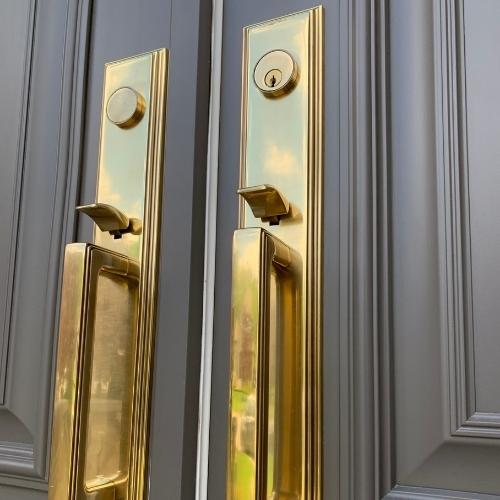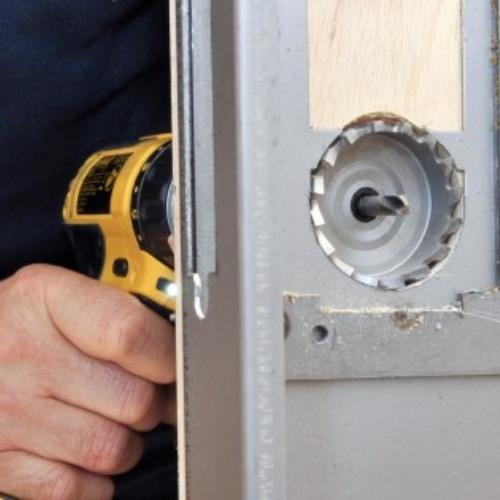 Due to various reasons people may have to replace their locks.
Moving to a new house, security upgrade or suspicious security vulnerability are common reasons for a house owner to look for a lock replacement.
When a particular lock is used for a longer period, the necessity for lock replacement will arise.
No matter how sophisticated the locking system, you may need to replace it once you have used it for a long time.
Going beyond the simple home lock install process, Ottawa residential locksmiths are capable of replacing the entire security system with programmable keys and locks.
Or some other locks may get broken over the time and therefore a huge demand has arisen in the industry for lock repair works.
Again home door locks have become exceptionally sophisticated; some of which even controlled over mobile apps.
Therefore, it has become a prerequisite for modern locksmiths to know about these smart and keyless locks too.
Thanks to the developments, Dr Locksmith are capable of providing home door lock repair work from basics to hi-end security systems.