We offer complete packages to meet all your commercial needs. Our mobile technicians are highly experienced in installing, replacing and repairing commercial graded products.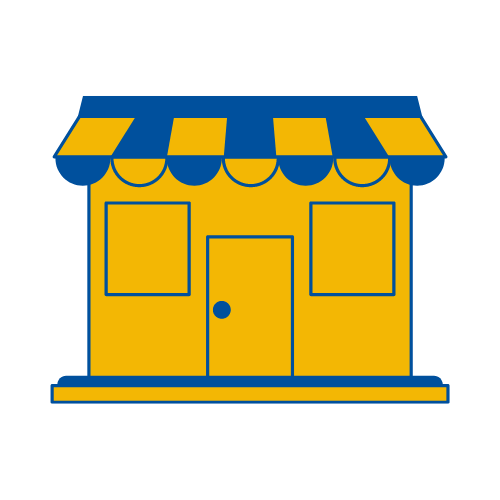 Commercial Locksmith Near Me Ottawa
Locksmith is a service which can help you during these kinds of situations. It is a security service that deals with tampered locks in case of emergencies and bad situations.
It is a good way to protect your house and business from facing anything risky.
Dr locksmith are really popular amongst people in case of security services.
Does your business lack the security that is necessary to keep your company safe around the clock? If you are nervous about the safety of your establishment, Ottawa commercial locksmiths available to give you extra comfort for when you are in and out of the office.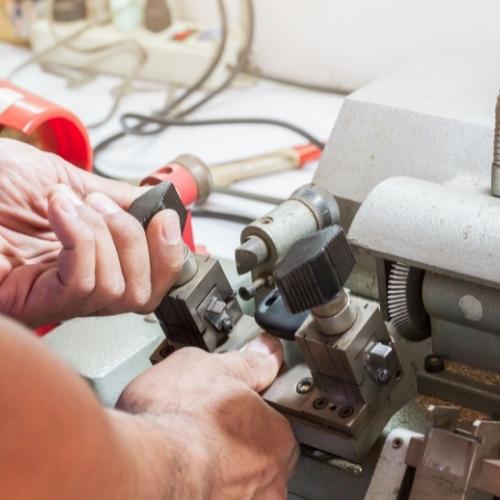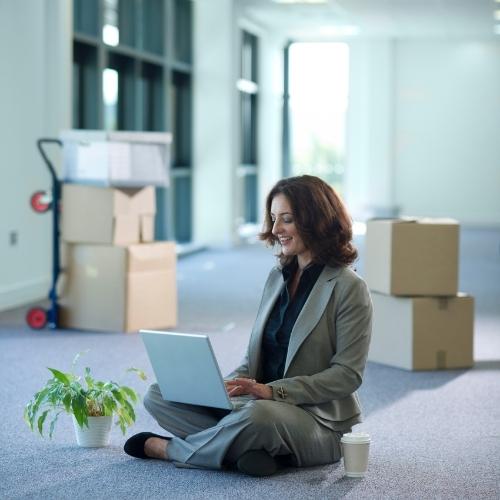 Locksmith Services for New Businesses
Shopping for a new business location will obviously include considering the location of the building, as well as the space that it provides.
Often, one factor that is overlooked is the type of security that is in place.
Sub-par locking systems make it quite easy for intruders to enter a building, and therefore must be considered when obtaining a new office or retail location.
Installation, replacement and service for commercial locks and door hardware. Professional commercial locksmiths at Ottawa 24/7 Locksmiths, will get the job done right!