Our technicians are fully trained to offer any automotive locksmith service you may require. We use the most advanced technology in the field.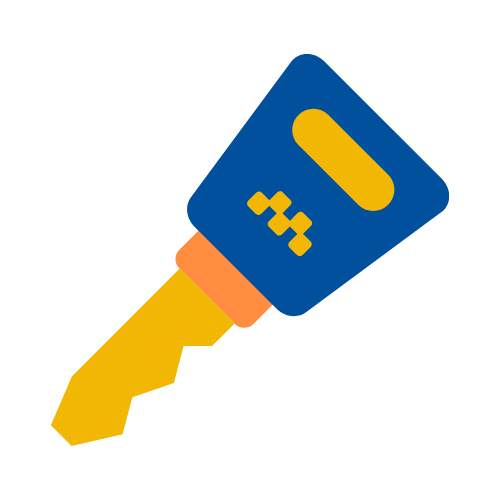 Locksmith for cars in Ottawa
Nothing can ruin a day more than being locked out of your car.
Call a Dr Locksmith to solve your lockout problem quickly and inexpensively with our mobile lockout service 24 hours, 7 days a week.
One of our trained automotive locksmiths will come to you, wherever you are.
We have the latest equipment, technology and training to get you back on the road ASAP.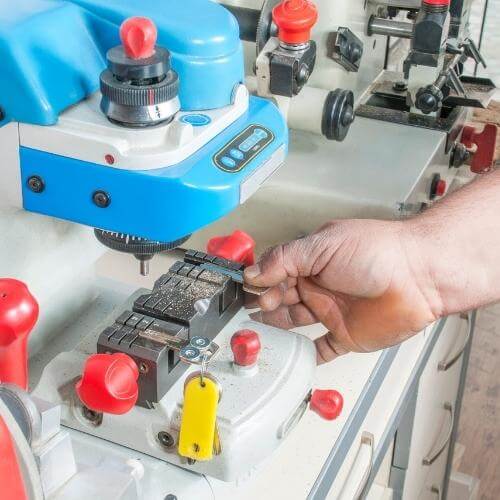 Replacement Car Keys Ottawa
We offer key duplication and replacement for all major car and truck brands.
We service every car manufacturer in the business from Chevy to Ford to Toyota to BMW and Mercedes.
Call us today and we'll come to your home or business to create your key duplicates.
Our mobile service saves you time, money and hassle. If you need replacement keys or just extra keys, give us a call today.
If you have a spare vehicle keys/Fobs not programmed Or Order new ones from the internet ,
local store or from a dealer, sit on top of cutting the key, you'll need to program it to your vehicle.
Instead of driving or Towing the car to the local dealership, we have a Better solution for you.
We come to your location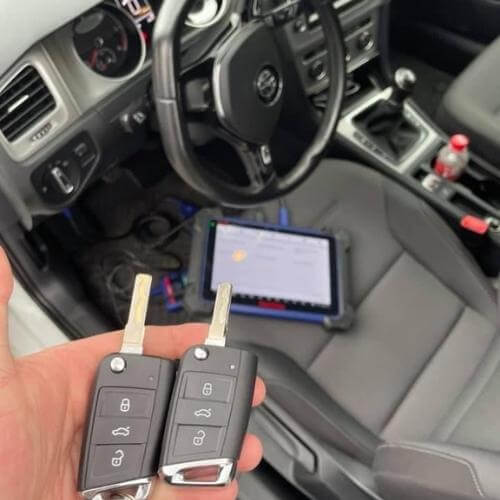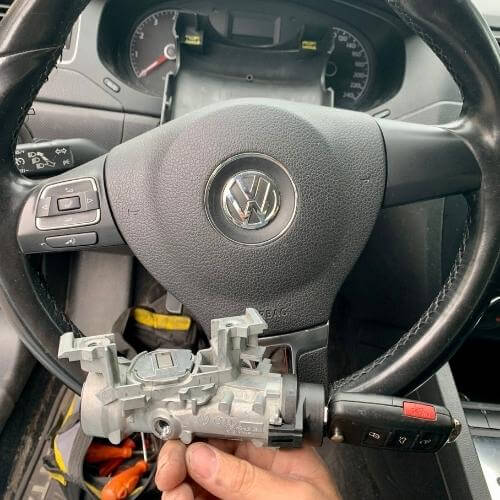 Car locks & Ignition repair
When it comes time to change your ignition lock, give us a call.
We specialize in ignition repair, ignition unlocking, and ignition cylinder replacement.
Our locksmiths can help you with any make and model of cars, trucks, vans and motorcycles.
Anytime you need ignition change/out in the greater Ottawa area, give us a call, we'll be glad to help.
Need a car key replacement?